Not sure which Glow Ring will work with your sight? Take a look at your sight and compare it to the sights below:
2021 and Newer Sights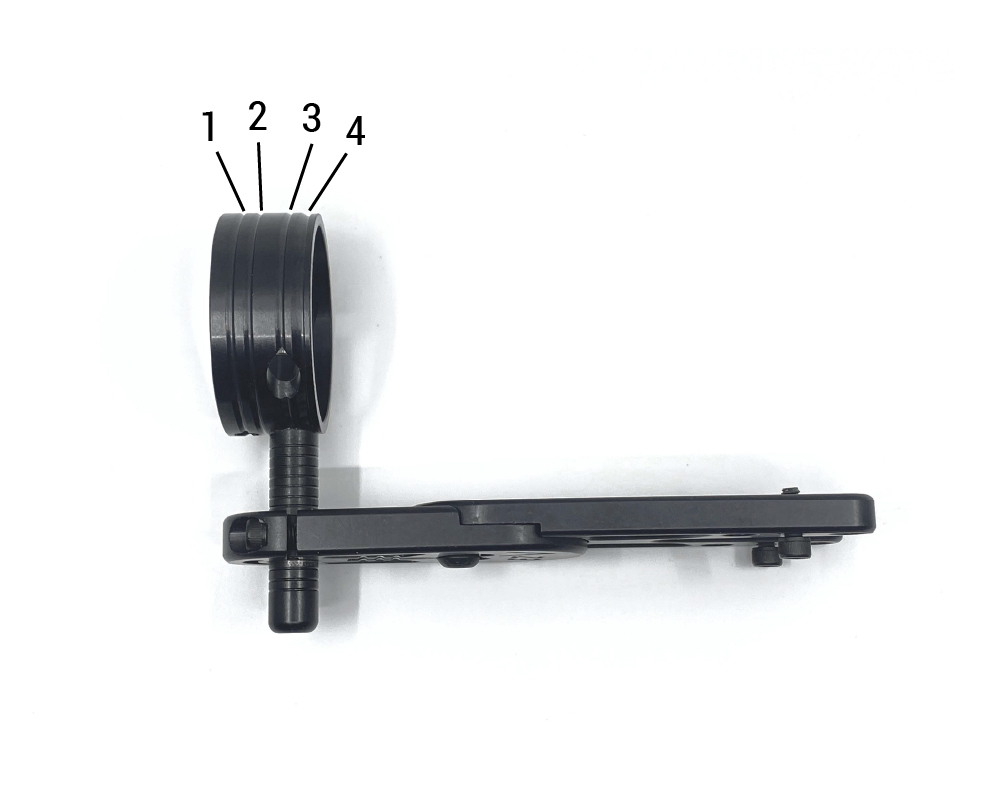 Notice the 4 rings on the sight? This is so that you can snap on your new Glow Ring, rather than having to glue it to the frame.
2020 and Older Sights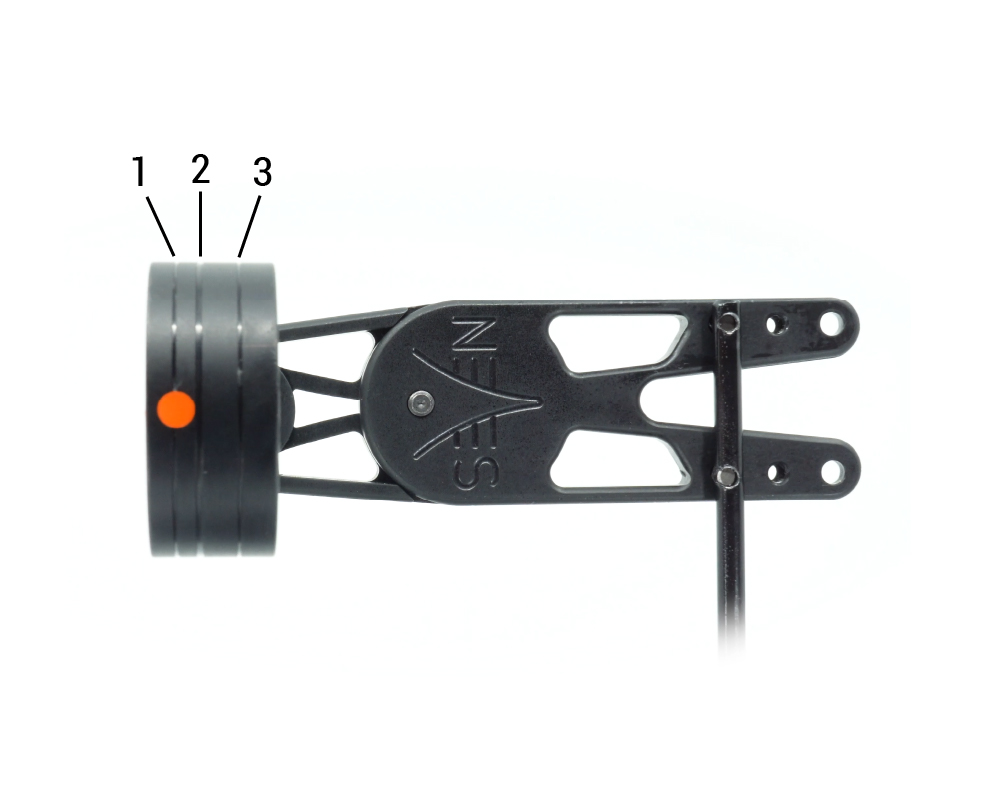 Notice the 3 rings. This sight requires our older model of ring that is glued onto the frame of the sight.
Have any more questions? Feel free to call us or contact us.